Selling a house and moving to somewhere new can be a very stressful time; selling a property comes with several legal obligations and it can take some time for these things to come to fruition. Our team of property and conveyancing experts are on hand to make sure house sales are completed as quickly as possible and will make the experience stress-free.  
Why you might need a conveyancing solicitor
Conveyancing is the process of preparing the legal documents needed for a property sale, remortgage or lease extension, and transferring ownership of a property.
A conveyancing solicitor will liaise with the Land Registry on an individual's behalf and will draw up the relevant contracts required during the sale process. They handle the transfer of cash and make sure the legal ownership of the property passes on from the seller to the buyer.
A conveyancing solicitor should be appointed as soon as possible in the process of either selling or buying a property.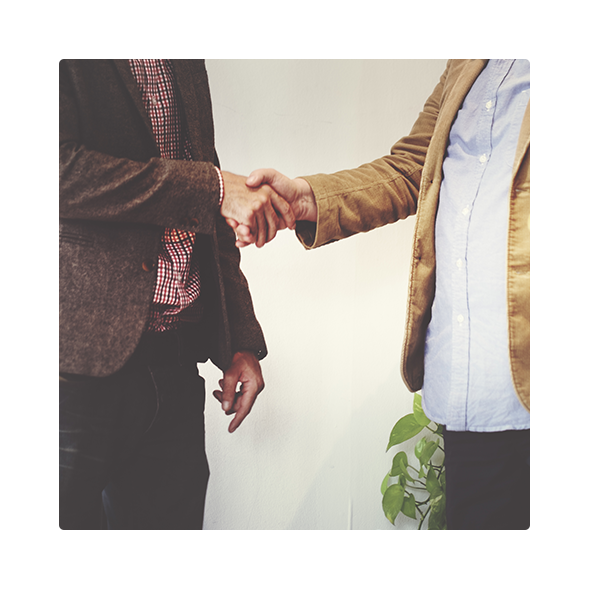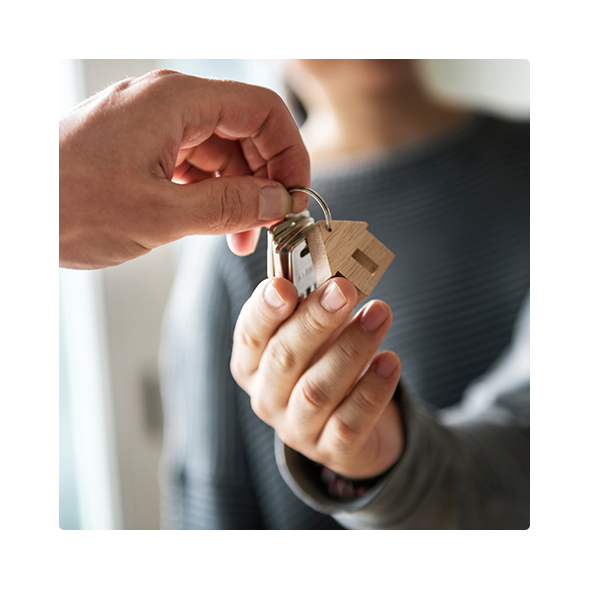 Buying a house from a family member
Many think that selling a house to a family member will save both time and money in terms of conveyancing.
Whilst it is possible to undertake the conveyancing process with a conveyancer, certain parts must only be carried out by a legally trained solicitor, especially if the property will have a mortgage.
Buying a house from a family member also still requires a lot of paperwork, so a conveyancing solicitor should still be appointed if the buyers and sellers wish to adhere to legal protocols and protect the interests of all involved parties.
To discuss our property and conveyancing services in more detail, contact Adroit today on:
If you are already a customer of Adroit, please visit your employer's dedicated microsite for more information.