Death is a difficult conversation to have. From writing wills which acknowledge our own mortality, to dealing with the devastation of losing a loved one; bereavement brings with it a series of practical and emotional challenges that many simply aren't equipped to handle.
We think that having honest and authentic conversations about what happens when we, our family and friends die is a practical activity which can offer comfort and peace of mind for the people left behind when the inevitable happens.
By working closely with clients, we enable businesses to effortlessly provide a range of legal and bereavement services that look after their employees' and customers' wellbeing when it comes to dealing with death.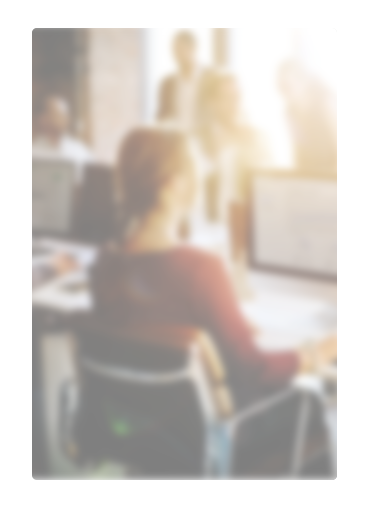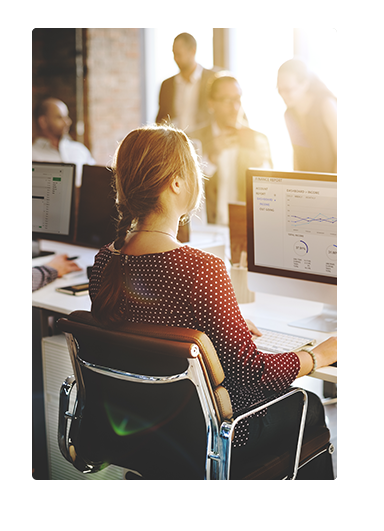 Established in 2015, Adroit was built through an aspiration by founder, Lisa Lund, to deliver transparent, sympathetic advice to people impacted by all areas of the law, from divorce and family law, civil disputes and road traffic accidents.
Since November 2015, the National Bereavement Service (NBS) has operated as a stand-alone entity to ensure the not-for-profit organisation is run impartially and without commercial influence. It continues to provide guidance on how to plan for what happens when you die, as well as the emotional and practical support needed following the loss of a loved one.
We now offer our legal and bereavement services as packages for organisations who want to better support their employees and customers during end of life planning and when they suffer a bereavement, making the experience for the affected individual as easy as possible even in the most difficult circumstances.
As an expert in all areas of the law, but with a specific focus on bereavement, Adroit acts as an intermediary that provides customers – whether members of the public or corporate clients – with access to an expert Legal Panel of trusted third parties who deliver our services. 
These specialists in the different areas of bereavement provide families and individuals with guidance on the practical side of death – from funeral planning to gaining probate – as well as the emotional aftereffects of loss.
Legal providers aren't known for their human touch but recognising the growing need for counselling and grief coping mechanisms following the death of a loved one, we developed our own offering which is now available across the UK.
We believe everyone should have access to legal support when it comes to planning for end of life or dealing with loss, which is why we made will writing and estate planning part of our corporate proposition as standard.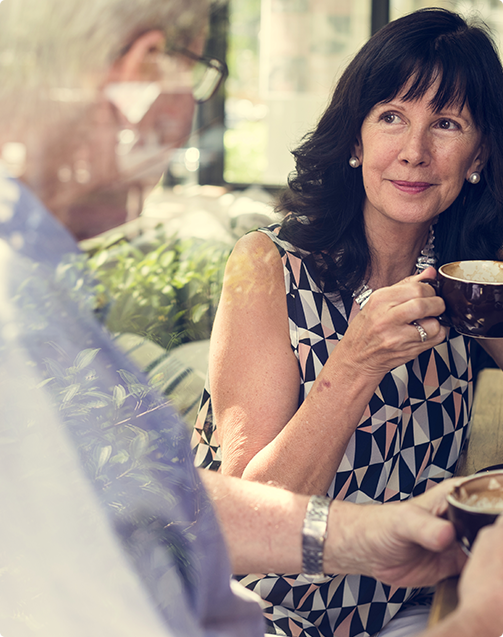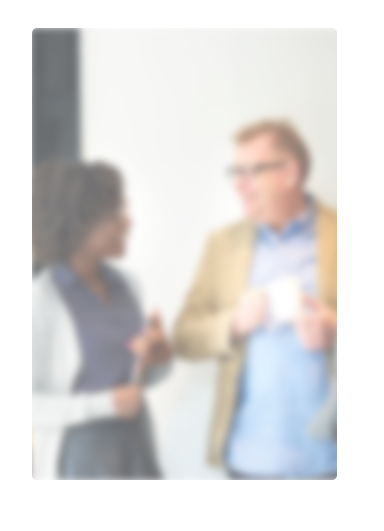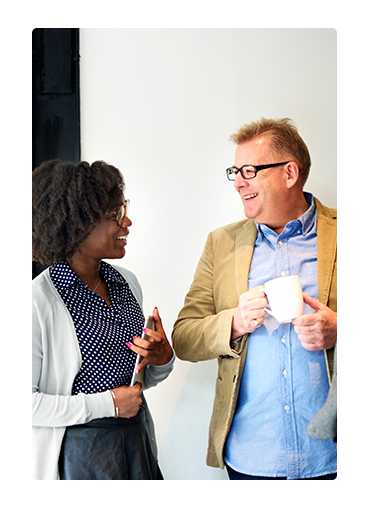 We make sensitive, personal conversations exactly that; we communicate in the ways our customers prefer, whether that's on the telephone, via email or in person. Our most trusted relationships have been built with users who invited us into their homes; we make it our priority to put the customer's comfort first.
By offering Adroit's suite of legal and bereavement services, businesses have been able to meet the immediate and long term requirements of their people, ensuring they have the practical and emotional advice they need to navigate a storm. It works to give the user reassurance that their company is supporting them during a difficult time and positions the business as one which cares for its people, above anything else. 
Regular customer feedback reassures us that we're getting it right; you can be assured that no other organisation will give you the same level of customer service or support as Adroit.