Adroit has developed a suite of legal and bereavement services to provide relevant, professional support and guidance for people dealing with loss or who are preparing for the death of a loved one.
Providing the National Bereavement Service (NBS) and working alongside an expert panel of legal firms who specialise in death and grief, we offer organisations ready-made benefits packages which provide added value for their most important asset – their people – when they need it most.
Whether an individual opts to use one facility or all, we act as the intermediary to ensure those who use our service have a streamlined but sensitive experience, making the difficulties of life's ups and downs easier to manage.
Lasting Power of Attorney
National Bereavement Service (NBS)
Conveyancing and Property Services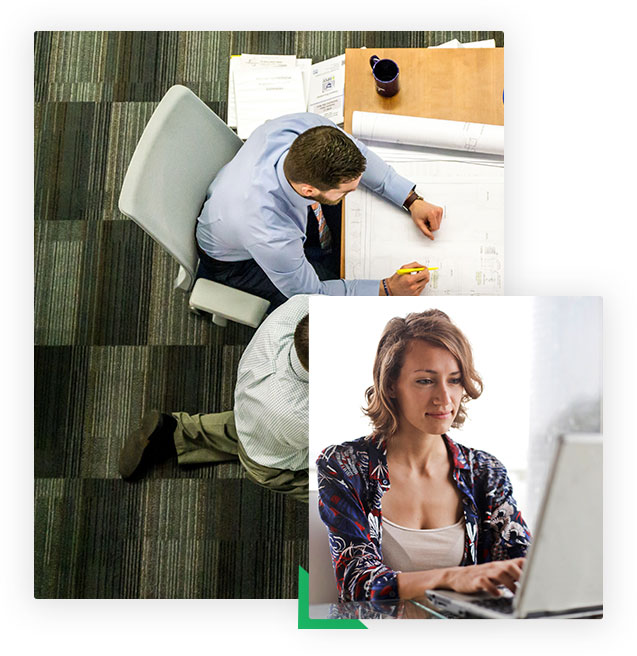 When an employee or customer faces the legal and practical challenges associated with end of life, wouldn't it be nice to say, 'that's something I can help with'? And rather than hiring a third-party supplier to support them, wouldn't it be more efficient to provide that service yourself and demonstrate to your customers and employees that you truly care for them?
We white label our suite of legal and bereavement services for this very reason. Our service becomes your service, and it'll seamlessly integrate into your business, so the individual seeking support knows no different.
1. Pre-selected, professional partners

Choosing the best provider to support your employees and customers can be difficult. Our Legal Panel of experienced solicitors and consultants provide personal advice in highly emotive situations, are regularly reviewed and are measured against stringent criteria to ensure we are only providing your people with the best in the business.

2. A clear, structured price plan

You'll be able to provide a clear, structured price plan for our paid-for services, as well as access to free guidance and advice from some of our specialist partner firms. We'll also oversee the activity of the different members of our panel who are appointed to meet a customer's unique requirements, meaning you have more time to focus on growing your business.

3. Proven customer satisfaction

Projects a positive and caring brand image to employees and boosts esteem.

4. A more engaged and loyal team

Providing an enhanced caring service leads to greater engagement and extending this service to their family and friends might even lead to new, direct customers. Create even stronger loyalty by delivering this valuable service and make your business even more attractive to recruits.  

5. We know what we're doing

We've created this package to reduce the strain inflicted on your staff when it comes to helping employees and customers through times of difficulty. We're not only experts in this area, but we're passionate about it too. Leave it to us.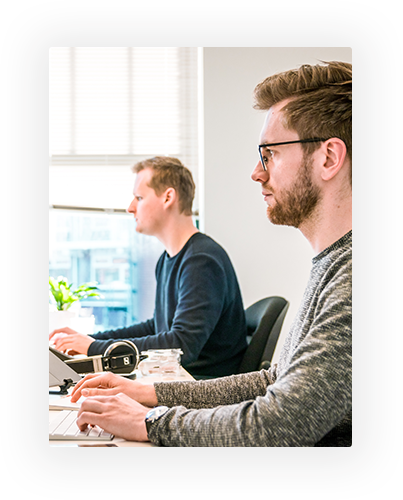 Benefits to your employees and customers
Not many people know where to turn when planning for end of life, or in the event of the death of a loved one. Those who are left to figure things out for themselves often look back later, wishing they had known more or had more support.
By providing Adroit's package of legal and bereavement services to employees and customers through your business, you provide them with a one-stop-shop of practical and emotional support that can be easily and quickly accessed, when it's needed. At a time when everything is a blur, this helping hand can become an invaluable source of comfort.
Peace of mind
We'll help your people properly plan for their family's financial wellbeing, meaning their future is taken care of. This gives them the peace of mind needed to reduce stress and increase productivity in work, meaning they feel more engaged with your company.
Access to the best
By facilitating access to our vetted, expert legal panel, your employees and customers will benefit from discounted legal fees and access to a dedicated NBS free phone number and online hub.
Value added services as standard
Adroit offers 50% discount off a simple will and an estate planning review service for companies that subscribe to the NBS for their employees and customers. In fact, we encourage them to make their will as part of good financial planning and take the strain away from already stretched Human Resource (HR) departments.
A personal touch
Certain elements of our service can be provided in the comfort of the employee or customer's home, meaning they're truly comfortable and at ease when working with us. Plus, we'll create a tailored package of services specifically for your business, including a white labelled microsite for employees and customers to access at their convenience.