Our probate service cuts away the jargon, presenting your employees and customers with transparent guidance on this often complex area of bereavement.
Probate is the process of dealing with the estate of someone who has died. Typically, this means using the capital locked up within their assets to clear any debts. However, probate can also refer to the process of gaining permission to carry out the wishes of someone's will – this is called 'applying for probate'.
We provide all the advice needed to support an individual who is applying for probate, then help them make an informed decision on how to proceed – whether that's on their own or via a legal channel.
Anyone who chooses to use Adroit's paid-for probate service is automatically connected with a specialist in estate administration who will advise on every step of the process, from obtaining a simple 'Grant of Probate' to the more complex, contestable probate matters.
We carefully manage the relationship between the client and our partner firms to ensure the customer has a single point of contact, continued peace of mind, and professional levels of service at all times.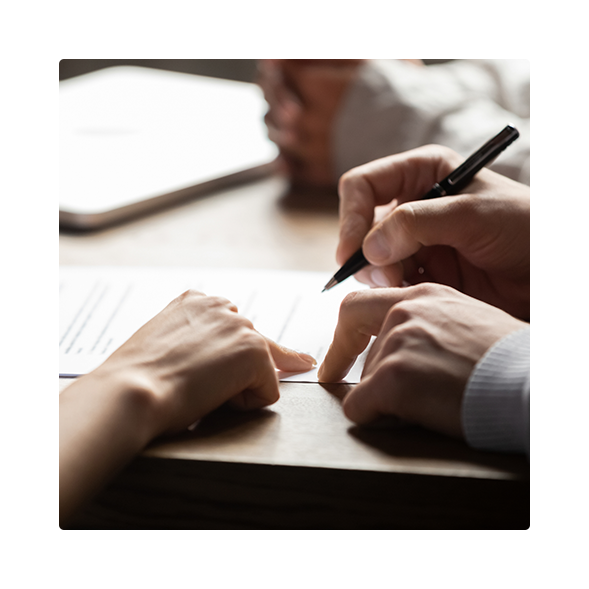 There are a few regularly asked questions about probate – here's a selection:
Do I need probate?

In most cases, yes.

 

The purpose of a will is to meet the wishes of the deceased, in terms of what happens with their estate after death. If someone leaves a will, a Grant of Probate may need to be applied for. If there is no will, instead, letters of administration will be issued, if necessary. In either case, it is likely someone will need to administer the estate.

 

Probate might not be needed if the person who died:

 

Had jointly owned land, property, shares or money, because these will automatically pass to the surviving owners
Only had savings or premium bonds below a certain amount

How long does probate take?

Probate takes at least a few months to complete. In some cases, however, the entire probate administration process can take up to 12 months, but it usually depends upon the complexity of the estate.

How much does probate cost?

The probate application fee is £215 if the value of the estate is £5,000 or more. There is no fee to pay if the estate is under £5,000. Our legal experts will be able to estimate how much a person's estate is worth.

 

Extra copies of the Grant of Probate cost £1.50 each.
For more information about Adroit's probate service and our Legal Panel, contact us today on
:
If you are already a customer of Adroit, please visit your employer's dedicated microsite for more information.