Dealing with the death of a loved one can often be one of the most stressful and upsetting times of a person's life. Adroit, along with our panel of legal services experts, are here to make this period easier by handling the legal matters on our customers' behalf so they are given the time to grieve.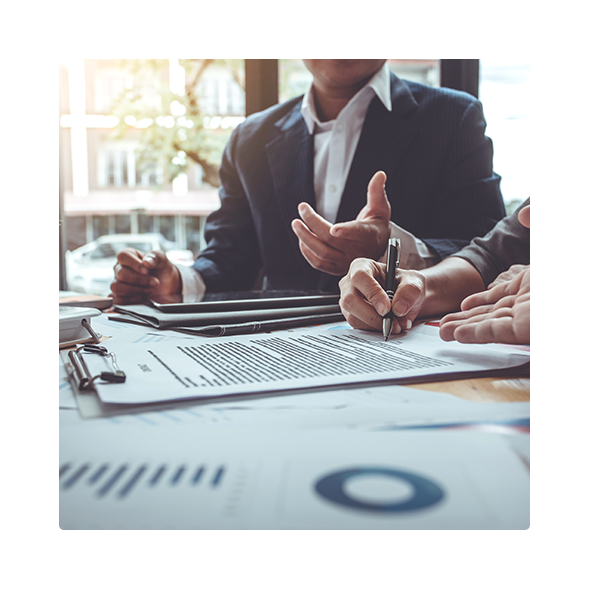 We provide the following legal services in preparation for death and following a bereavement:
Wills and Estate Planning (including Inheritance Tax and Will Trusts)
Lasting Power of Attorney
Probate
Conveyancing and Property Services
Family Law
Litigation
Employee Benefits
National Bereavement Service (NBS)
Acting as an intermediary, we refer bereaved people to our trusted Legal Panel – a suite of expert and qualified practitioners that provide the most professional levels of service, quality, transparency and value for money in these often complex areas of law.
Each expert specialises in a specific area of legal practice and bereavement, meaning our clients don't have to weigh up the benefits and offerings of multiple firms before making a choice. The decision making has already been made, and we are confident we have selected the best.
Our legal partners are regularly reviewed, are measured against stringent criteria and operate within a strict code of practice designed to support bereaved individuals. Additionally, our established, long-term relationships with these partners, combined with our ethical core values, enable us to offer a heavily discounted rate for their service, compared to that which you might receive from high street firms.
By working alongside the National Bereavement Service (NBS) and our expert Legal Panel, we can ensure your customers and employees are receiving the help, support and guidance they need at times of great difficulty, while you are able to add this valuable service to your organisation's benefits package. You can lean on our expertise to efficiently roll out these services across your organisation, so that when the time comes for an employee or customer to use our legal services, there is as little disruption as possible on your business.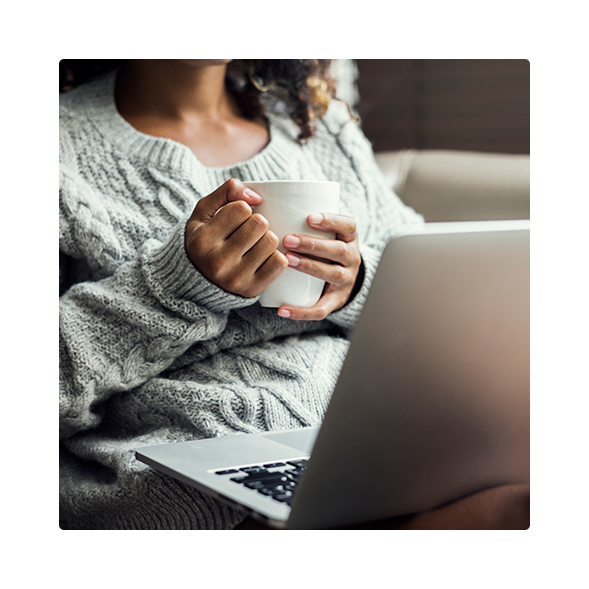 To discuss our legal services in more detail, contact Adroit on:
If you are already a customer of Adroit, please visit your employer's dedicated microsite for more information.