Employee benefits packages that relate directly to bereavement and end of life planning can no longer be an afterthought.

The Coronavirus pandemic has taught us all that life is short, and that it can change in the blink of an eye. Now more than ever, there is a responsibility for employers to arm their teams with the support they need to ensure their health, safety and wellbeing, and to plan for the future.


Your best assets shouldn't reach the point of being ill before they're equipped with legal guidance; instead, use Adroit for your employee and customer benefits package to provide a proactive platform that helps them prepare for any eventuality.
The National Bereavement Service – A corporate package
As well as working directly with members of the public, we provide the National Bereavement Service (NBS) as a package for customers and employees of organisations across the UK, which are tailored to meet the individual requirements of each business. 
By providing Adroit's package of legal and bereavement services to employees and customers through your organisation, you provide them with a one-stop-shop of practical and emotional support that can be easily and quickly accessed, when it's needed. At a time when everything is a blur, this helping hand can become an invaluable source of comfort.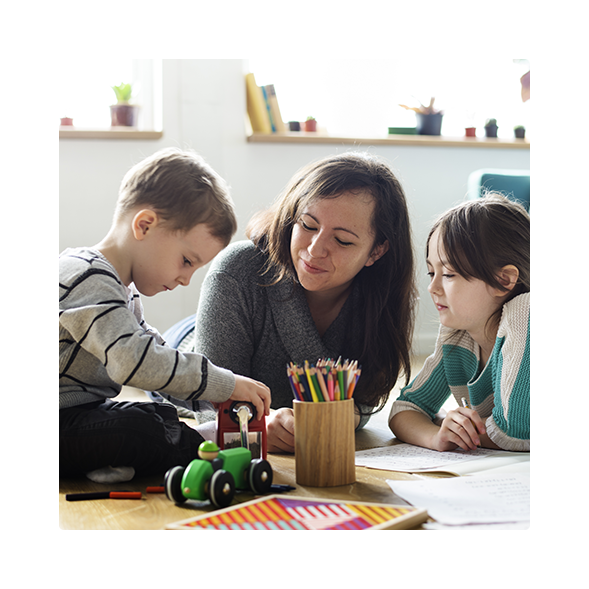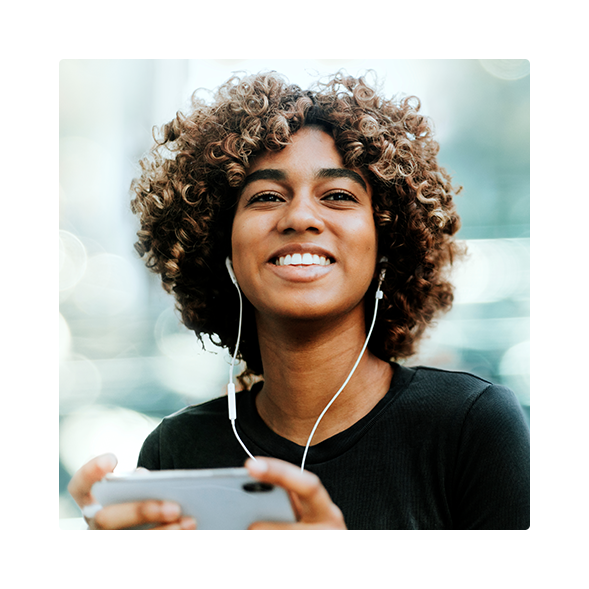 Those who receive the NBS via a third-party organisation are automatically enrolled to receive 50% discount off a simple will, delivered by Adroit Legal Services. Additionally, your customers and employees will benefit from:
Peace of mind – The future is taken care of, giving employees the peace of mind needed to reduce stress and increase productivity in work
Value added services as standard – We'll proactively encourage users to make their will as part of good financial planning, which takes the strain away from already stretched Human Resource departments
Access to the best – We provide access to our vetted, expert legal panel, so employees and customers will benefit from discounted legal fees
A personal touch – Elements of our service can be provided in the comfort of the user's home, meaning they're truly at ease when working with us
We white label our legal and bereavement packages so that our service becomes your service. Plus, it'll seamlessly integrate into your business, so the individual seeking support knows no different. Additionally, you'll benefit from:
Pre-selected, professional partners – Our legal panel are regularly reviewed and are measured against stringent criteria
A clear, structured price plan – We'll provide a clear, structured price plan for our paid-for services, as well as access to free guidance and advice from some of our specialist partners
A more engaged and loyal team – Create even stronger loyalty by delivering this valuable service and make your business even more attractive to new recruits
A personal touch – We'll create a tailored package of services specifically for your business, including a white labelled microsite for employees and customers to access at their convenience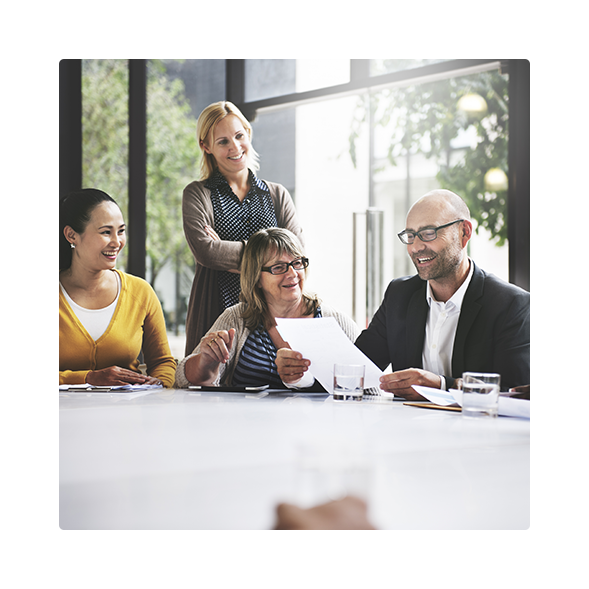 Working environments need to be built around the lives we lead outside them. Employers who can offer their teams the psychological security of a package which will protect their family from difficulty should the worst ever occur are those who benefit from more loyal, engaged people who feel appreciated and listened to.
Life presents risks and challenges – together, we can mitigate against them to protect your people.
To find out more about our employee benefits packages, contact us :
If you are already a customer of Adroit, please visit your employer's dedicated microsite for more information.