The breakdown of any relationship can bring about high emotions and stressful situations that can make any kind of resolution seem impossible.


Whether you're emerging from the end of a marriage or civil partnership, or there's a dispute over a partner you lived with, every relationship is different. If you find yourself in need of legal guidance, we'll provide you with the advice required to achieve a fair outcome, and the support to make this difficult time as easy as possible.


We work efficiently to avoid wasting money on legal costs, but with the firmness to ensure you and any involved children's interests are put first.
Our expertise in family law
Our Legal Panel is experienced in supporting clients in the following areas of family law:
Divorce
Financial settlements
Sharing of assets
Injunctions
Custody arrangements
Family contact arrangements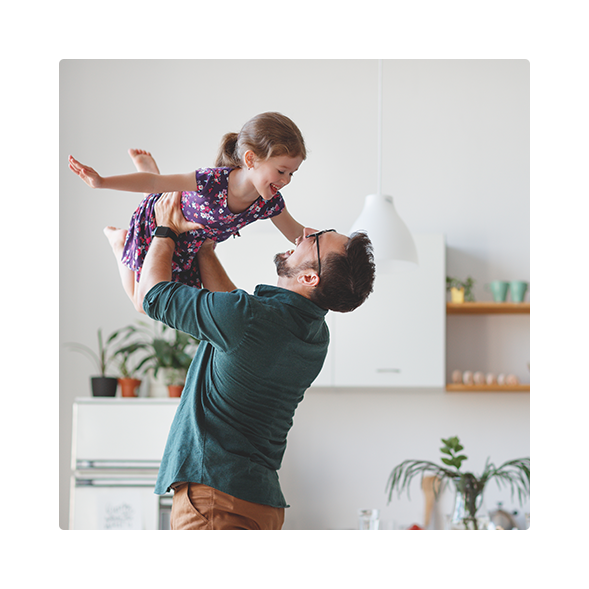 Acting as an intermediary, we'll refer you to our specialist panel of family and matrimonial solicitors who will be able to provide you with the highest quality, professional and personal service while remaining sympathetic throughout.
From their understanding of the commercial and financial issues that arise from relationships breaking down, to ensuring you are reassured at every single step of this journey, our panel has the expertise to resolve a range of family issues while remaining competitively priced with completely transparent fees.  
Our legal partners are regularly reviewed, are measured against stringent criteria and operate within a strict code of practice designed to support bereaved individuals. Specifically, our panel of family lawyers is regulated by the SRA and hold Law Society accreditations.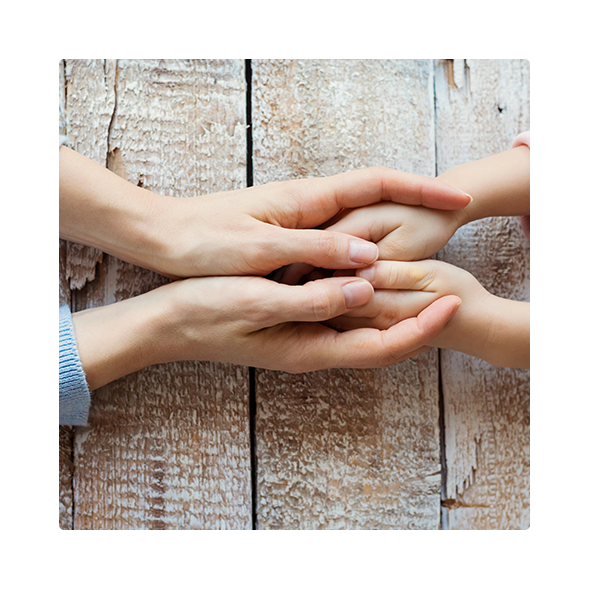 Domestic abuse and vulnerable children
Individuals and their children who have experienced domestic violence or other difficult situations in a family home require a unique type of support. Our panel includes solicitors that hold Resolution accreditations so should you need advice following abuse from a partner or have a child you consider in a vulnerable position, Adroit will be able to provide the relevant advice and practical solutions to your problems.
For more information about Adroit's family law services, contact us today on
:
If you are already a customer of Adroit, please visit your employer's dedicated microsite for more information.