UK immigration law is complex and highly procedural. Mistakes in an application can mean someone is denied the right to enter or remain living in the UK. Our panel firms specialise in immigration law, maximising your chance of a successful outcome. All colleagues are entitled to a complimentary 30-minute diagnostic consultation.
How our immigration lawyers help
Our friendly experts provide legal advice as well as practical assistance to guide you through the immigration process. They will answer your questions and give you all the help you need at every stage.
Asylum applications.

Leave to Enter, Leave to Remain (ILR

)

and settled status.

Points-based visa applications.

Spouse visas and other family visas.

UK Ancestry Visas.

British citizenship

applications.

Employment immigration.

Appeals and deportation matters.
Whether you are applying for entry to the UK or need a sponsor license to employ someone in the UK, we have the right immigration solicitors to help you.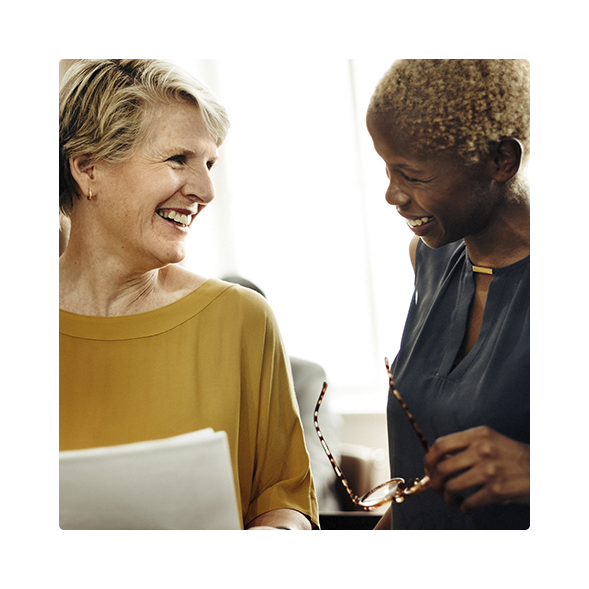 Our asylum solicitors regularly advise those who are seeking asylum or humanitarian protection in the UK. If you are at risk in your country of origin the Home Office must consider your application under the 1951 Refugee Convention.
It is difficult to put into words what it is like for someone who has been forced to leave their home.  Our lawyers care deeply about the outcome of your case because they know how much is at stake. They will listen to you and provide sensible, practical guidance at every stage. As well as helping you to submit a strong application, their services may include representing you at an appeal hearing, accompanying you to interviews and appealing if your application is unsuccessful.
Our solicitors know that the asylum process can be extremely stressful, especially for those who have already lived through unimaginable events and who do not speak English. That is why they do everything they can to make sure the process runs as smoothly as possible.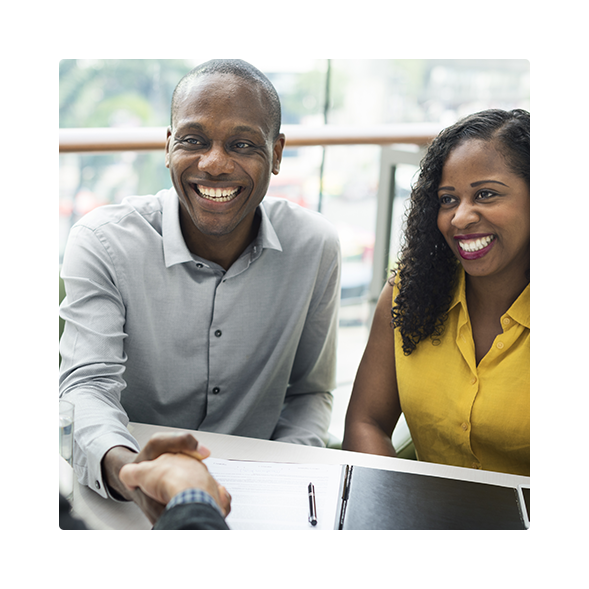 Will my UK visa application be successful?
Our lawyers will start by advising you whether you are eligible for the visa you wish to apply for. 
Once eligibility is established, they will do everything they can  to ensure your visa application is successful. They will work with you to collect supporting evidence and to fill in extensive paperwork. Every part of your application will be thoroughly checked before it is sent to the Home Office. This means there are less likely to be omissions and errors that mean your application is delayed or rejected.
In addition, our lawyers will write a Letter or Representation to support your application. This letter is significant to the Home Office's decision. It explains why you are applying for the visa and how your application is supported by UK immigration law and Home Office guidelines.
Our lawyers will liaise with the Home Office throughout the process. Once the Home Office has responded to your immigration application, our lawyers can help you to plan any next steps.
Although our lawyers cannot promise your application will be approved, they can guarantee you will receive high quality advice on UK immigration law and all the support you need.
For more information about Adroit's family law services, contact us today on
:
If you are already a customer of Adroit, please visit your employer's dedicated microsite for more information.