By working with the UK's leading estate planning experts, we can offer an exceptionally personal service to anyone needing guidance on later life planning. 

Our estate planning consultants work across the length and breadth of the country meaning we can provide a local, personal service, in the comfort of a customer's home.
An 'estate' is everything an individual owns – all of their assets, including money, property, possessions and investments. As well as the things that are worth money, an estate also includes any outstanding or 'live' debts.
Estate planning, used in conjunction with writing a will, protects the assets an individual wishes to pass on to family members and friends in the case of their death. Many people opt to make plans for their estate well before they reach old age to ensure that, in the case of a sudden or unexpected death, their matters will still be taken care of in line with their wishes.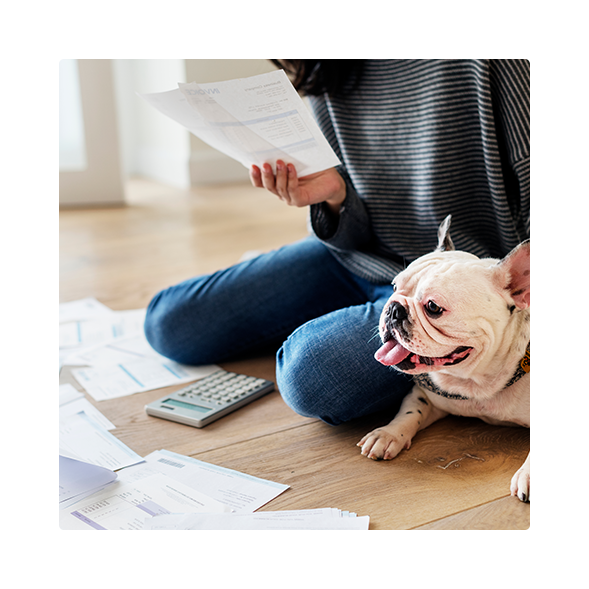 Our team of expert estate planning consultants work with customers to draw up a list of assets. Some assets easily spring to mind, while others can be overlooked. Typically, an individual's assets include:
Any property they own
Savings in the bank and building society accounts
National savings, such as premium bonds
Insurance policies including life insurance or endowment policies
Pension funds
Investments in stocks, shares and trusts
Vehicles
Jewellery, antiques and other belongings
Furniture and other household content
Debts that are also considered as assets that must be managed as part of an estate include:
A mortgage
Equity release
Outstanding credit card balances
Bank overdrafts
Loans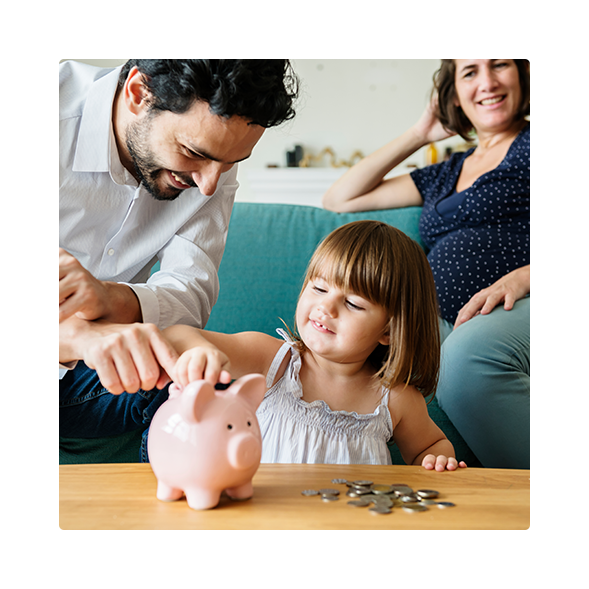 After completing a list of assets with a customer, an estate planning consultant will then seek to have the estate valued.
Someone who is estate planning as a general future-proofing exercise, and who has no serious worries about their immediate health, can – and should – continually review their estate plan and resulting will. If they don't, it may lead to complications and challenges in how the estate is dealt with, when they eventually die.
For example, an out of date will might refer to a house an individual no longer owns, might not include mentions of all their grandchildren, or may leave out a new spouse. By continually reviewing an estate plan and will, a person will have the reassurance that in the event of their death, their wishes are met in line with their most recent decisions and circumstances.
A lot of important documents are required to fulfil the wishes of a will, and Executors will need to easily access them in order to manage an estate. During the estate planning process, we advise customers to gather together the following documents and inform their Executor of where they are kept:
Original copy of the will
The deeds to any properties
Insurance policies
Details of savings accounts and investments
Passport
Driving licence
Details of pensions
Utility bills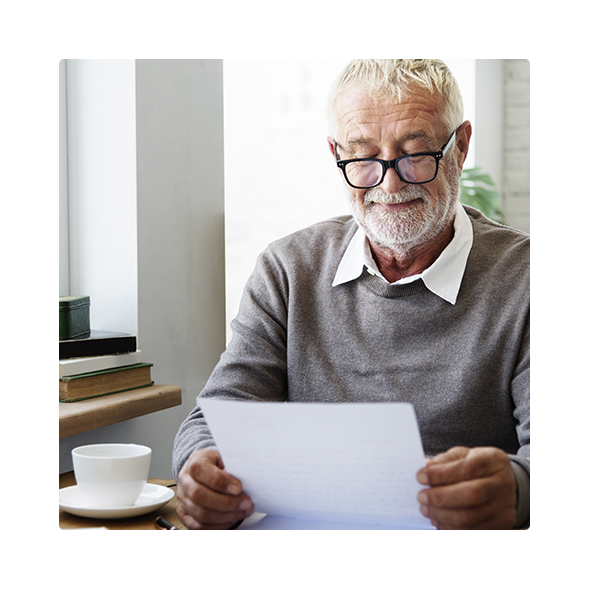 For more information about estate planning services, contact Adroit today on:
If you are already a customer of Adroit, please visit your employer's dedicated microsite for more information.