Tragic accidents, out of the blue illnesses, even the global COVID pandemic; they all force us to think about the future. Should a life-changing situation happen which leaves you incapacitated, what will happen to your assets and finances? And which of your loved ones will have the responsibility of managing them? That's where Lasting Power of Attorney (LPA) comes into play.
What is Lasting Power of Attorney?
A Lasting Power of Attorney (LPA) is a legal document that allows you to choose someone you trust to make decisions on your behalf if you are not able to make them yourself. This person becomes your 'Attorney'.
Most people believe that an LPA is only relevant for the elderly and that they are too young to make one. However, severe accidents, a stroke, heart attack or cancer can affect you at any age. They may leave you reliant on others to help with crucial decisions, such as how your finances are managed and what type of care you will receive.
An LPA is like an insurance policy; you hope it will never be needed but if it is, it will provide you and your family invaluable peace of mind.
Different types of Lasting Power of Attorney
There are two types of LPA: one to cover decisions about money matters, known as a Property and Financial Affairs LPA, and one to cover decisions about social care and medical treatment, known as a Health and Welfare LPA.
Property and Financial Affairs LPA
This can include decisions about:
Paying your bills
Collecting your income and benefits
Selling your house
A Property and Financial Affairs LPA can only be used once it has been registered with the Office of Public Guardian (OPG). From then on, it can be used even if you still have the mental capacity to deal with these things yourself. If this were the case, it should be with the consent of your Attorney(s).
This can include decisions about:
Where you live
Day-to-day care, including your diet
You can also give your Health and Welfare Attorney the power to accept or refuse life-sustaining treatment on your behalf.
A Health and Welfare LPA can only be used once the form is registered at the OPG and you are in a position where you don't have the mental capacity to make decisions about your own welfare.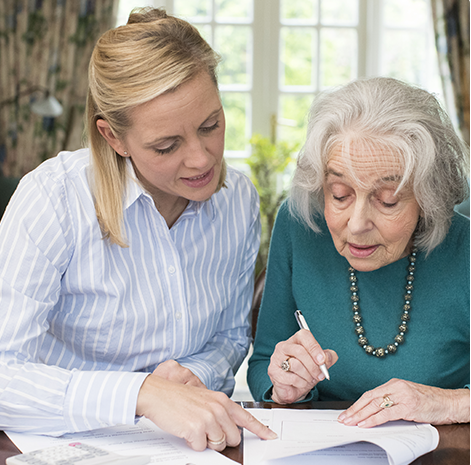 Making a Lasting Power of Attorney
To make an LPA you must be over the age of 18 and have the mental capacity to make this decision.
Careful consideration should be given to who you appoint as your Attorney. They should know you well enough to make decisions in your best interests and have the right skills, time and willingness to do so. You should have total trust in this person.
The benefits of Lasting Power of Attorney
Avoiding future expense and delay
An LPA can reduce problems that may occur in the future. If you don't have one, it can be more expensive and time consuming for family or friends to try to gain a similar power in the future. Once your LPAs are registered with the OPG, the powers will be available for use by your Attorneys as soon as they are needed.
The decision on who will act is made by YOU
Making an LPA ensures that the person you want to make decisions for you will be able to do so. This prevents a stranger, or someone you may not trust, from having this power.
You will be more inclined to discuss the future with your family or others, sharing detail about your future wishes. It may even trigger other members of the family to set up their own LPA.
Protection from Future abuse
If you are vulnerable the LPA ensures your Attorney(s) look after your interests.
If you are unable to make a decision for yourself in the future, you can be confident that your chosen Attorney will make these for you.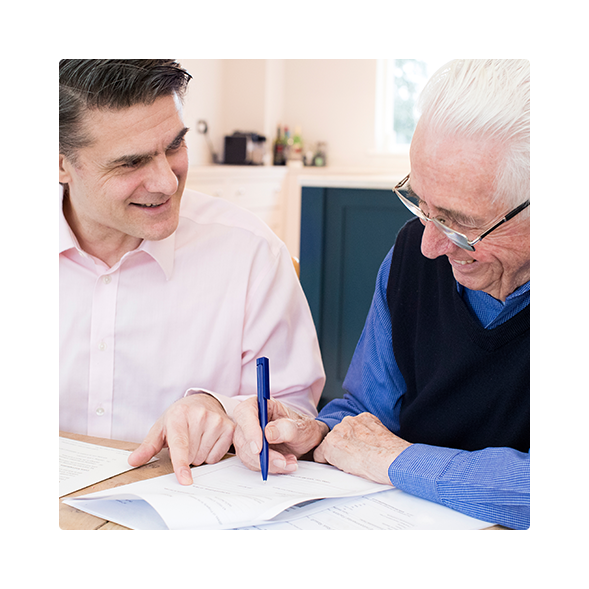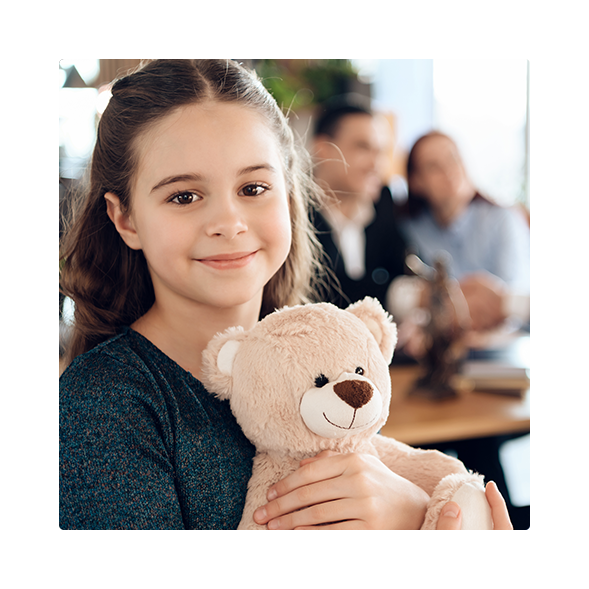 What if I don't make a Lasting Power of Attorney?
If you do not have an LPA in place but become incapacitated, a family member will have to start the process of becoming your 'Deputy'. This must be done through the Court of Protection and is more complex, time-consuming and expensive than putting an LPA in place. This is an additional burden for someone you love, at a time when they will already feel highly stressed. Making an LPA is a much simpler and more efficient process, with which Adroit can provide a full suite of support.
To discuss Lasting Power of Attorney in more detail, contact Adroit today on
:
If you are already a customer of Adroit, please visit your employer's dedicated microsite for more information.