Ethical
To build a sustainable, ethical business that has one mission: to do the right thing
Knowledgeable
To share our knowledge and expertise, guiding our clients to help them make the right decisions at times of grief and despair
Compassionate
To leave the world a better place, knowing we have made a small difference in people's lives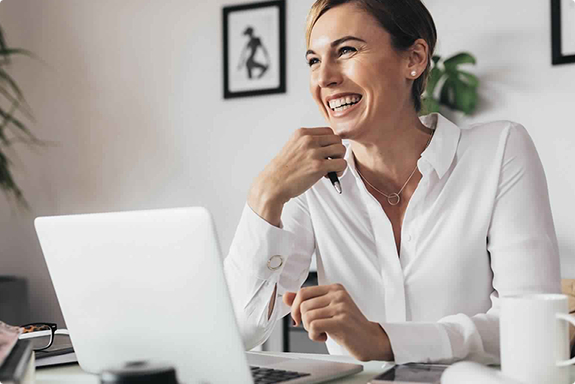 We're genuine

All business partners under the Adroit banner must be committed to the customer. They will have a great track record, the highest customer satisfaction rates as well as a good pedigree with years of service to the public.

We're transparent

All partner services are required to cut the jargon and explain what they do in clear language. They are required to communicate openly and be precise about what the customer is getting for their money.

We act with integrity

Nothing is more important than honesty; behaving with the highest levels of integrity is fundamental to who we are, so our partner firms all have a strong moral conviction to ensure the customer gets the service they need.

We're passionate

Passion is at the heart of our company. All our partner firms live and breathe the services they are offering under the Adroit banner and are committed to going the extra mile for all customers. We consider our role a privilege and we know it requires constant vigilance and unrelenting commitment.

We're agile

All our firms, no matter how long they have been established, can change with the times and are able to adapt to an evolving marketplace.