Legal help with social purpose
Your people's go-to for practical help when they need it most
Adroit aims to be the go-to organisation for access to reliable legal services that help people in the UK to navigate life's challenges, protecting their interests, their families and their wellbeing.
Our vision is to be an ethical, go-to business that changes the perception of legal services in the UK.
 How will we achieve our goal?
Tried & tested legal expertise
A quality-assured, monitored & trusted legal panel, working to strict SLAs & recognised as experts in their specialist fields.
Help that's there when it's needed
Fast responses with no wait times, & accessible points of contact for your people that connect them to the right help quickly.
Support that engages your people
Training, promotional & marcomms support to get your people & customers on board, letting them know what's available & how to access it.
Practical, lived experiences
All of our people are specialists in their field, with lived professional & personal bereavement experience by NBS advisors.
Affordable services for all
Complete legal services for everyone, with free consultations & preferential rates that ensure affordability without compromising quality.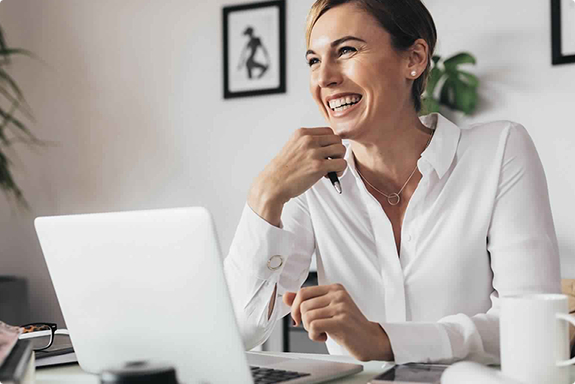 We're genuine

All business partners under the Adroit banner must be committed to the customer. They will have a great track record, the highest customer satisfaction rates as well as a good pedigree with years of service to the public.

We're transparent

All partner services are required to cut the jargon and explain what they do in clear language. They are required to communicate openly and be precise about what the customer is getting for their money.

We act with integrity

Nothing is more important than honesty; behaving with the highest levels of integrity is fundamental to who we are, so our partner firms all have a strong moral conviction to ensure the customer gets the service they need.

We're passionate

Passion is at the heart of our company. All our partner firms live and breathe the services they are offering under the Adroit banner and are committed to going the extra mile for all customers. We consider our role a privilege and we know it requires constant vigilance and unrelenting commitment.

We're agile

All our firms, no matter how long they have been established, can change with the times and are able to adapt to an evolving marketplace.