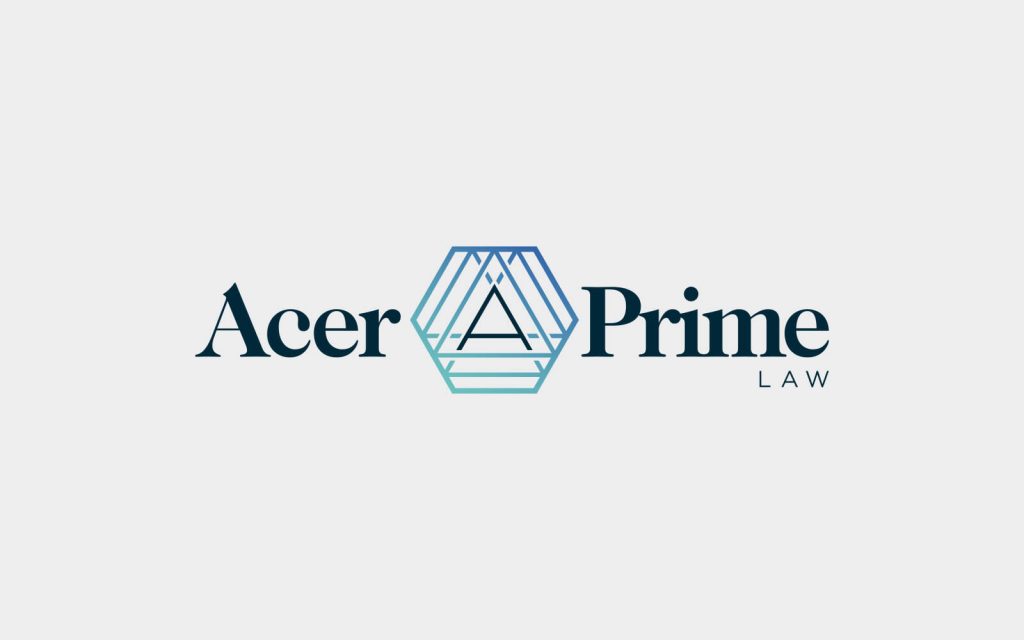 Trust formation and administration
Probate and estate administration
Court of Protection
Number of offices/branches:
Years working with Adroit:
Tell us about your business:
Acer Prime Law is a specialist trusts and estates practice. We were established specifically to work with professional partners like Adroit and understand how important our partners' clients are to them. We want to build a trusted and strong relationship with our partners by ensuring their clients are receiving the best service. All customers receive advice from qualified experts, and we are committed to providing a service that is personalised, specialist, efficient and cost-effective. We have three offices across the UK – North (Cheshire), Central (Nottingham) and South West (Monmouthshire).
What services do you offer to support customers who are dealing with legal issues, or are facing bereavement?
We are a traditional firm and believe that clients benefit from a personal service. Every client is either dealt with personally by a Solicitor, or their matter is heavily supervised by senior experts. We do not employ unqualified fee earners and we avoid using inflexible processing systems.
Describe a situation that was particularly challenging for a client, and how you helped them through this difficulty?
Probate work can be fantastically complicated. This can be due to the overall value of the estate and accompanying tax issues. Or, it can be due to the complicated make-up of the estate, or tensions and disputes between the Executors or beneficiaries. We have considerable experience in dealing with complicated or delicate matters and we find that our experience and personal approach goes a long way to reducing the anxiety and stress felt by our clients.
What are the benefits to customers of Adroit for using your business?
We are a truly specialist firm and can match the technical expertise of much larger firms, whilst maintaining the personal approach and price competitiveness of smaller firms.
What three words would describe your customer service and approach?
Innovative, practical and patient.