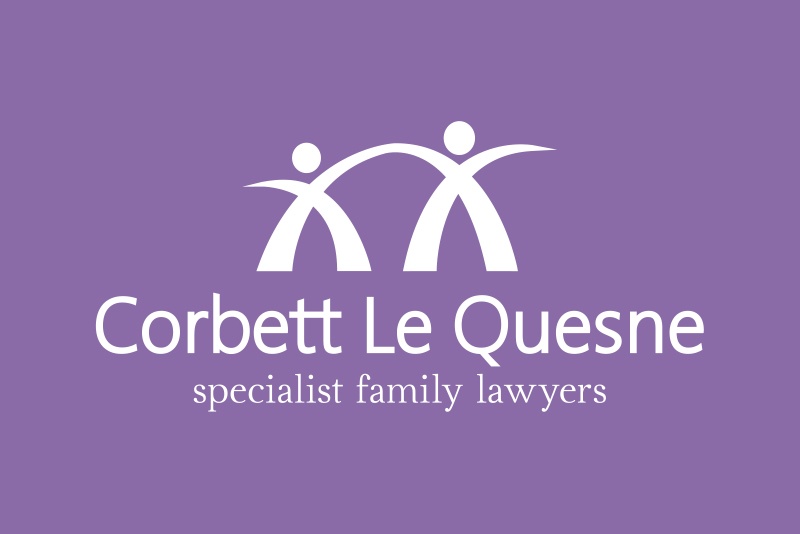 Family Law
Private Client work, including Wills, LPAs and Probate
Number of offices/branches:
Years working with Adroit:
Accreditations and awards:
Family Law Firm of the Year: South 2020
Legal 500 Top Tier Law Firm 2021
IFC Awards Shortlisted for 2022
Shortlisted for Family Law Firm of the Year: South 2021 (result pending)
The Partners have also won many individual awards
Law Society of Jersey
Law Society of England and Wales
Resolution
Jersey Family Law Association
International Academy of Family Lawyers
Chartered Institute of Arbitrators
Association of Lawyers for Children
Institute of Family Law Arbitrators
Law Society of Jersey Children Panel
Law Society of Jersey Mental Health Review Tribunal Panel
Tell us about your business:
Corbett Le Quesne is a specialist family law firm in Jersey. We are a small, award-winning firm dedicated to helping people through challenging times when they need expert advice and a sensitive but practical approach. We advise on all aspects of family law, regularly helping people through difficult family situations and complex financial arrangements. Simon Lofthouse, head of private client, is an expert at local and international aspects of estate planning, including Wills, Probate and Lasting Powers of Attorney.
What services do you offer to support customers who are dealing with legal issues, or are facing bereavement?
We offer free 30 minute information sessions to anyone needing assistance with family law issues, estate planning or probate. For example, if you want to discuss the terms of a Will or the issues you face with a relative losing capacity, we are happy to have a discussion about the options. If you want to know your rights and responsibilities regarding your children, or are contemplating divorce and need some general advice about what is involved, feel free to contact us to go through things. We respond to clients promptly and provide our personal mobile numbers to clients. We can also arrange meetings out of hours and at venues our clients feel comfortable with.
Describe a situation that was particularly challenging for a client, and how you helped them through this difficulty?
We regularly help clients and families when they are at their most vulnerable. This may be as a result of some bad news from a doctor or after the loss of a loved one. Helping a family deal with multiple issues such as the death of one parent whilst trying to cope with the loss of capacity and moving into nursing care of the other parent can be quite challenging. It is always rewarding when we can reduce some of this burden and help steer the family through difficult times.
What are the benefits to customers of Adroit for using your business?
We are excellent at finding solutions in a sensitive and practical way. We are experts in our field and can advise you on a range of issues that might impact you. We will help you navigate a path through and support you all the way. Adroit customers can trust that we will take as much of the stress out of a difficult situation as we can. The testimonials on our website will give you confidence in our determination and passion to advocate for our clients and what a difference the right lawyers can make.
What three words would describe your customer service and approach?
Responsive, compassionate, caring.