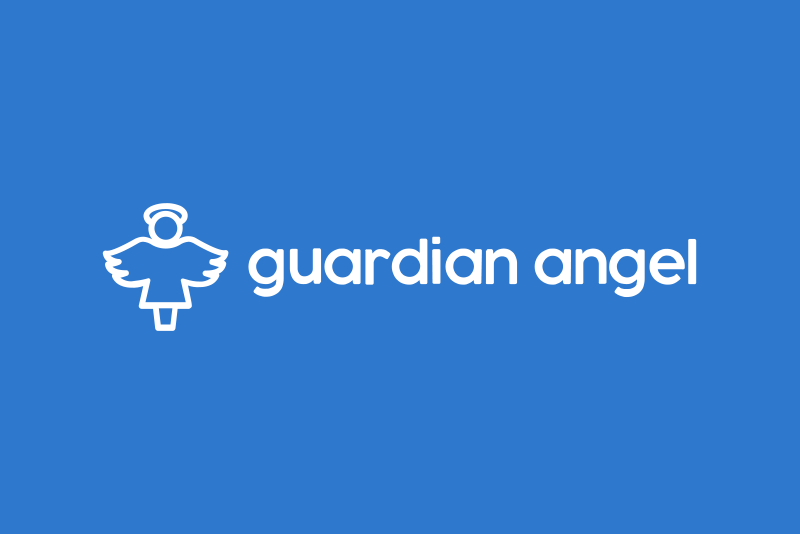 Wills

Power of Attorney

Online bereavement support groups
Number of offices/branches:
Years working with Adroit:
Tell us about your business:
Guardian Angel was established to help people plan for and manage death through a range of digital-first bereavement and legal services. We work with more than 50 charities and 40 funeral directors to make a positive and long-lasting contribution to society by helping to break down the taboo attached to death and dying. Moving forward from bereavement can be hard, but we let families know we're here to help them through it, taking away the burden of many emotional and practical factors.
What services do you offer to support customers who are dealing with legal issues, or are facing bereavement?
We bring a truly digital solution to partners and their users. Will writing, Power of Attorney and bereavement support groups are all made available online, with our support hubs providing private, online groups for bereaved families and friends. People can use them to co-ordinate funeral information, donations, memories and photos. Meanwhile, we are the fastest growing online will writer in the country and we believe our products are simpler than any other alternative on the market. Our team can provide people with guidance at every step of the process, giving customers peace of mind.

Describe a situation that was particularly challenging, and how you helped the client through this difficulty?
Deaths by suicide are one of the most complex, devastating and challenging situations for families to deal with. Our support hubs bring together the wider community to help support families dealing with suicide. We aim to comfort them and we signpost them towards any further support we think might help.

What three words would describe your customer service and approach?